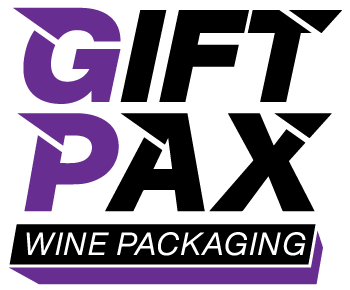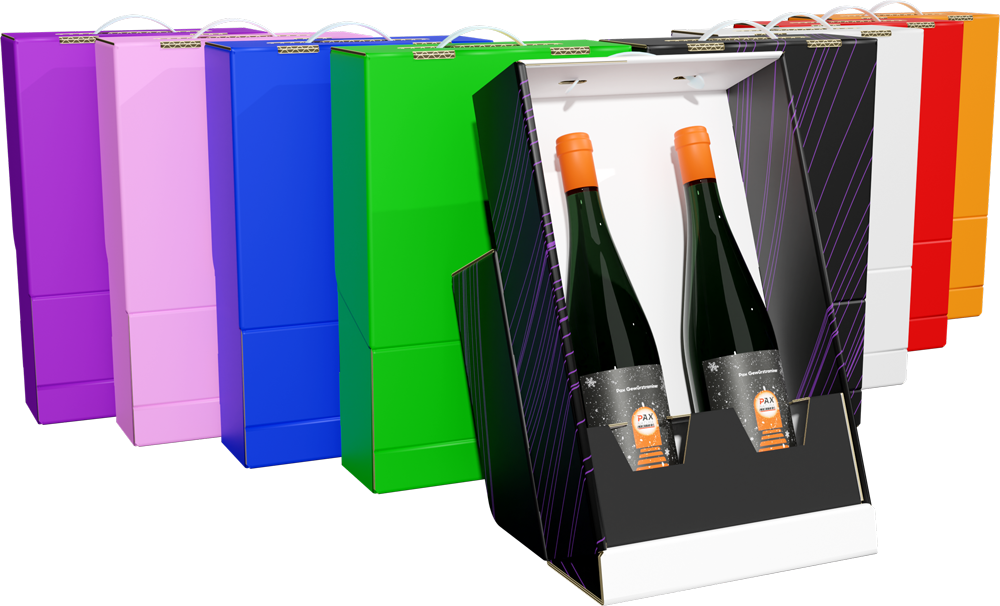 Introducing GIFT PAX, a unique and creative gift box that shows off your wine creations and is ready to go to any party or event.
Includes: Box, Insert & Handle
Assembly required
STARTING AT $6.49
• Designed, Printed and Manufactured in Ontario
• Free Shipping
Multiple Print Options Available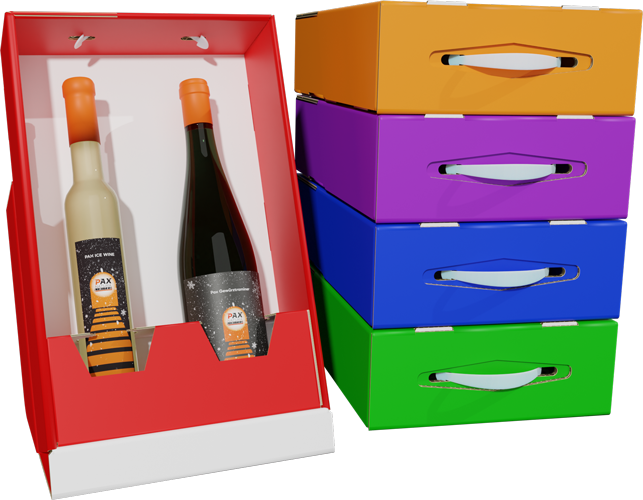 Unique gift offerings are feasible and cost-effective.
The shipping tool kit enables safe and simple shipping.
Available in solid colours or customized 4-colour graphics

No set-up costs

Customizable inserts for different gift items

Dozens of coating and embellishment options for extra pop in your graphics

Secure design allows for carrying full bottles with no risk of bottle damage

Great for displaying in retail, restaurant and home

Designed, manufactured and printed in Ontario
Call or email us to discuss the options best suited to your needs.
hello@pax-nat.com
(416) 525-8930